https://www.youtube.com/watch?v=cKcKyxtxCZw
Serene Country Living
Discover Your New Home Away From Home.
Delve into your serene Keosauqua getaway and stay at this charming 2-bedroom, 1-bathroom vacation rental apartment! Located on the lower level of a large wood-constructed home, the 1,400 square feet of living space boasts comfortable accommodations for 4. Whether you're fishing at Lake Sugema steps outside your door or hiking the trails of Lacey State Park, our hideout is the ideal home base for your Iowa retreat.
Prime Whitetail Deer Hunting Territory
Get Ready for Your Best Hunt Yet.
Lakeshore Hideout is located in the heart of the best whitetail deer country that Southeastern Iowa has to offer. The Hideout is also the perfect place to for fishing and boating. We strive you give our guests the best experience while you tack down that trophy buck or land that fish that inspires your next fishing story.
Book Your Stay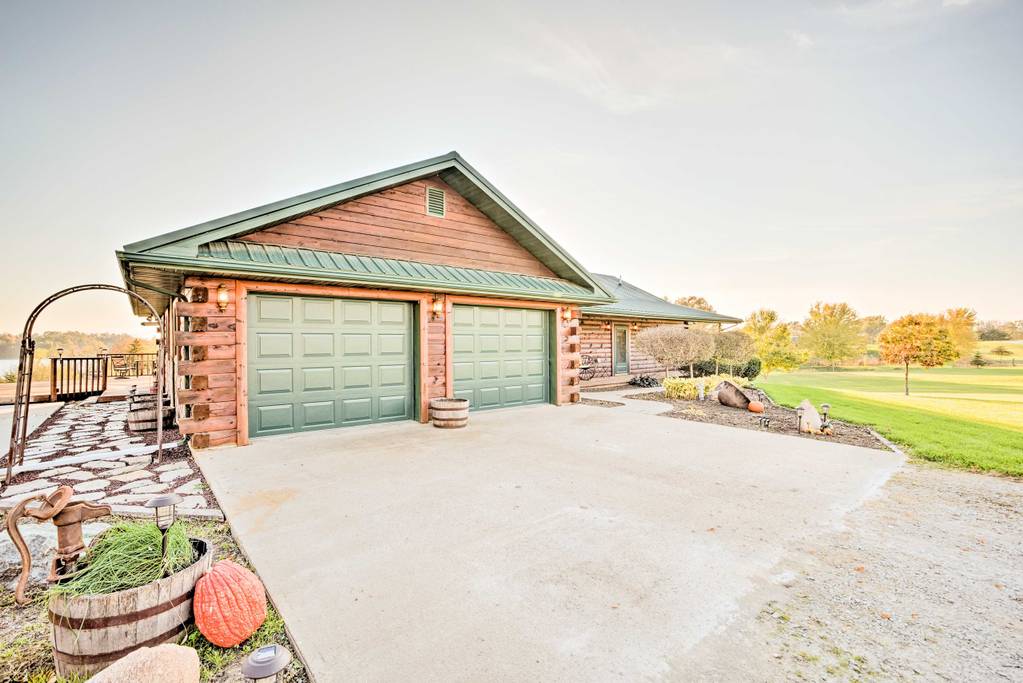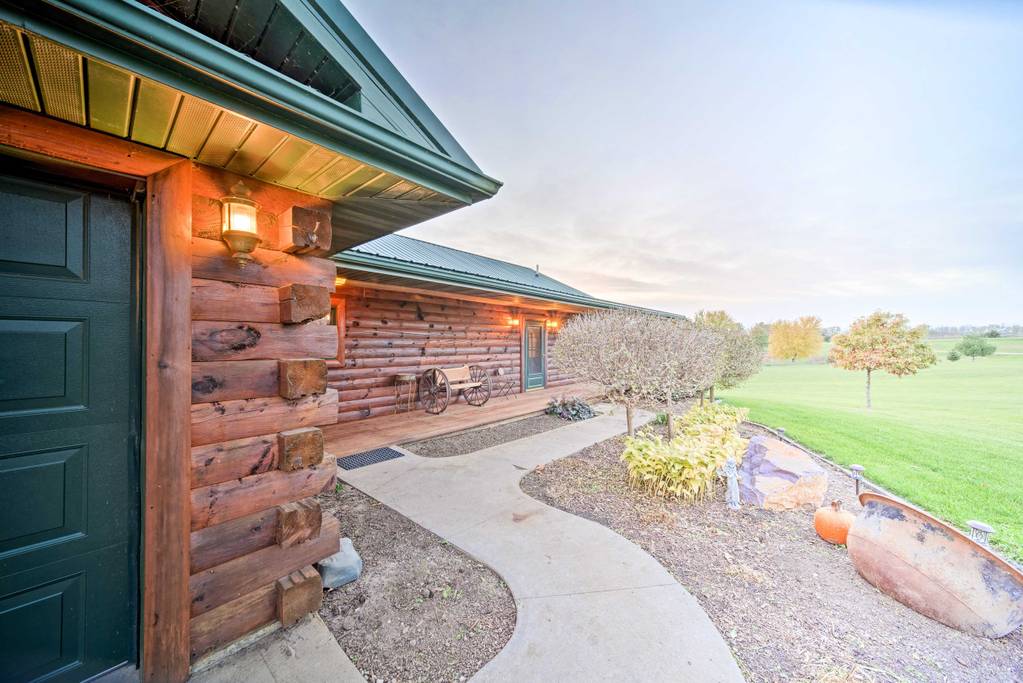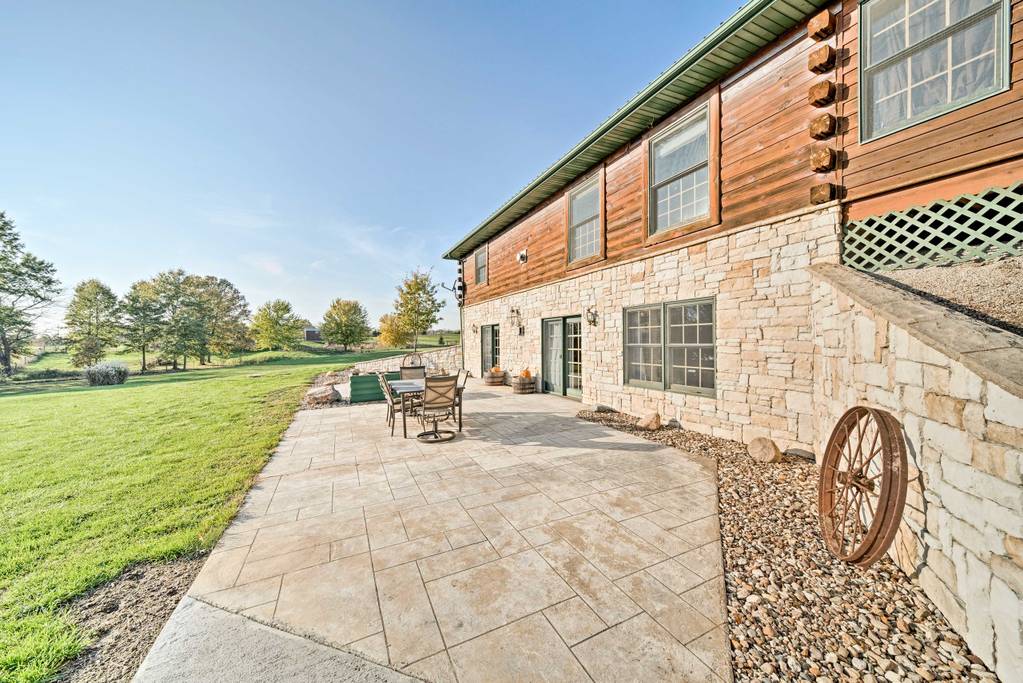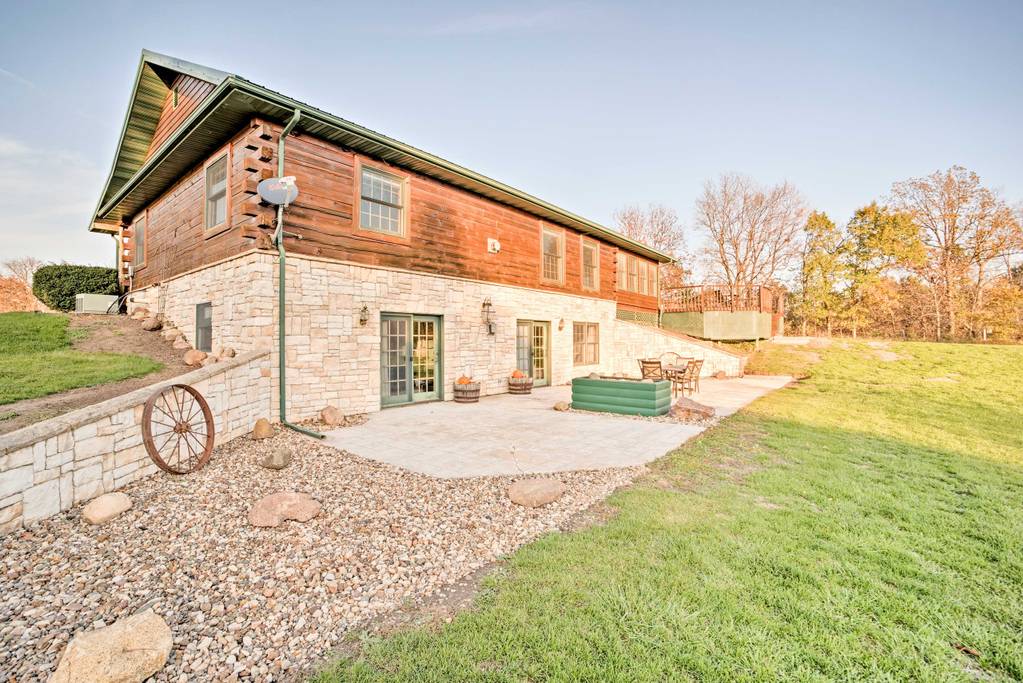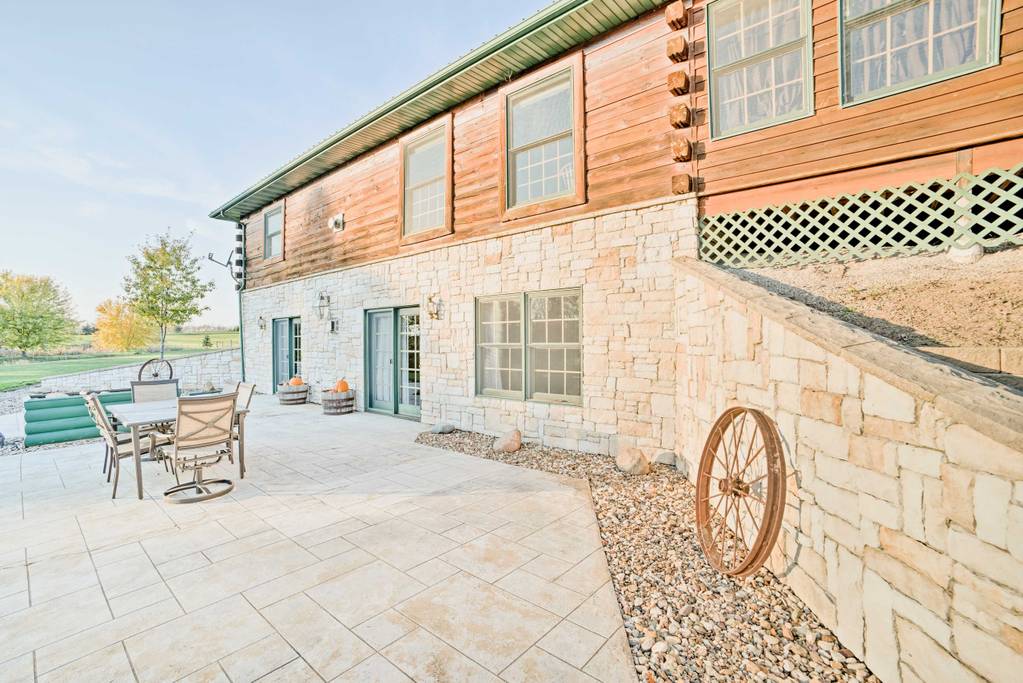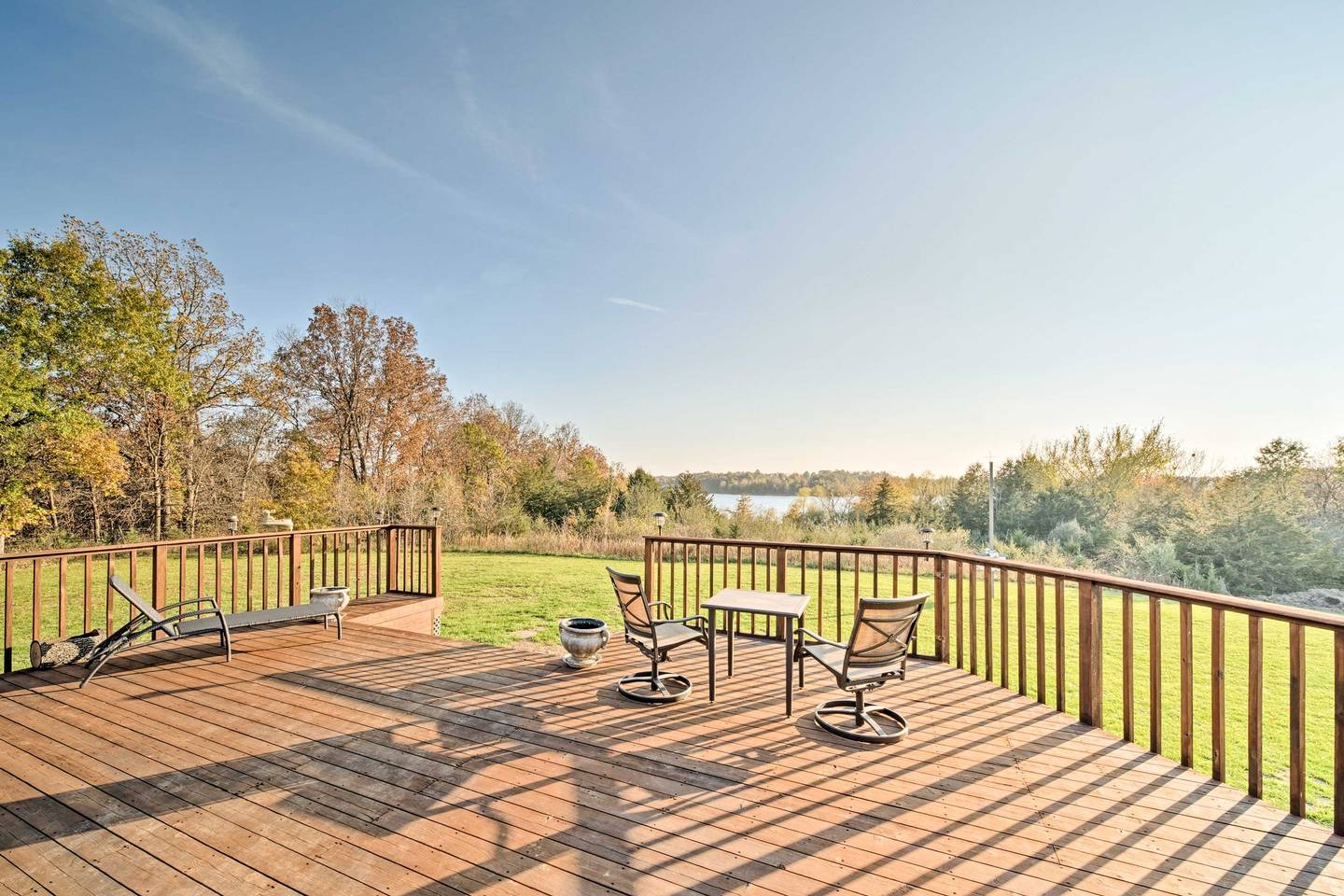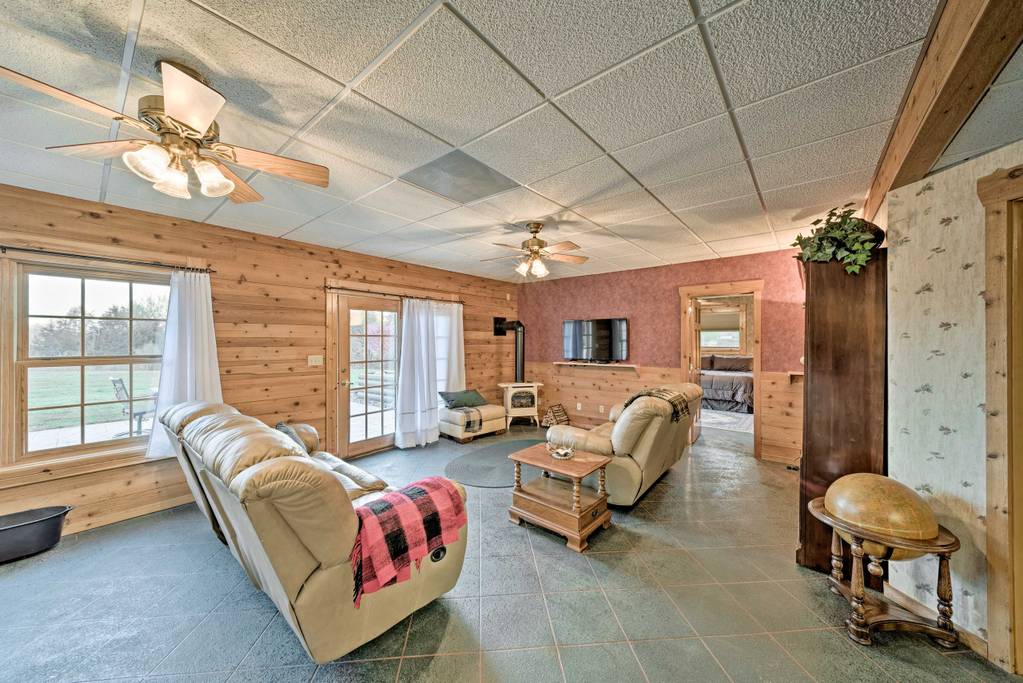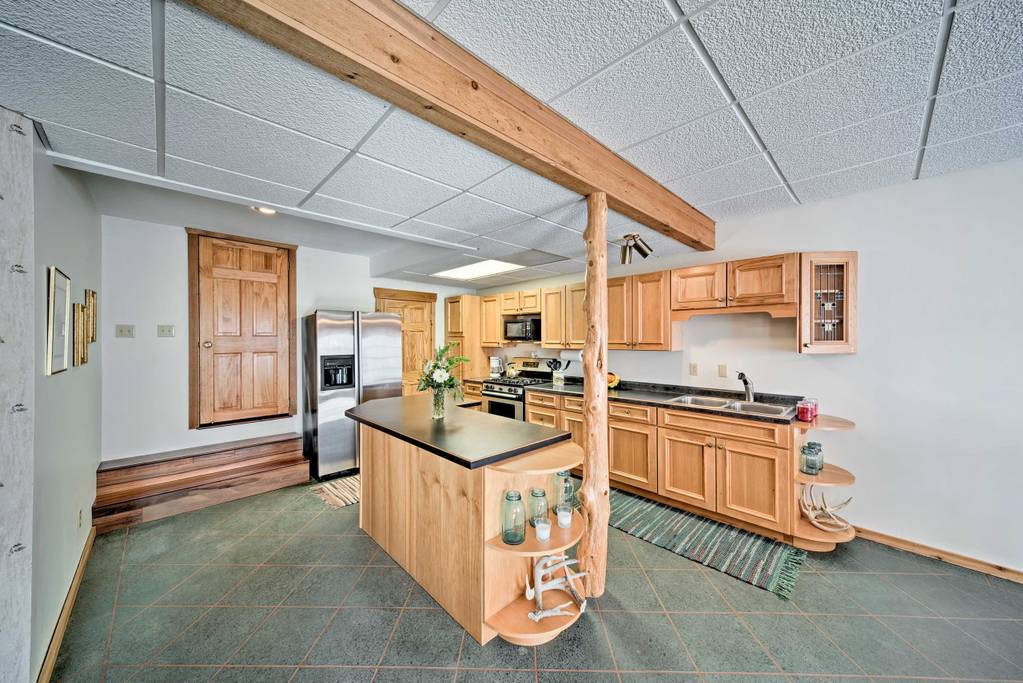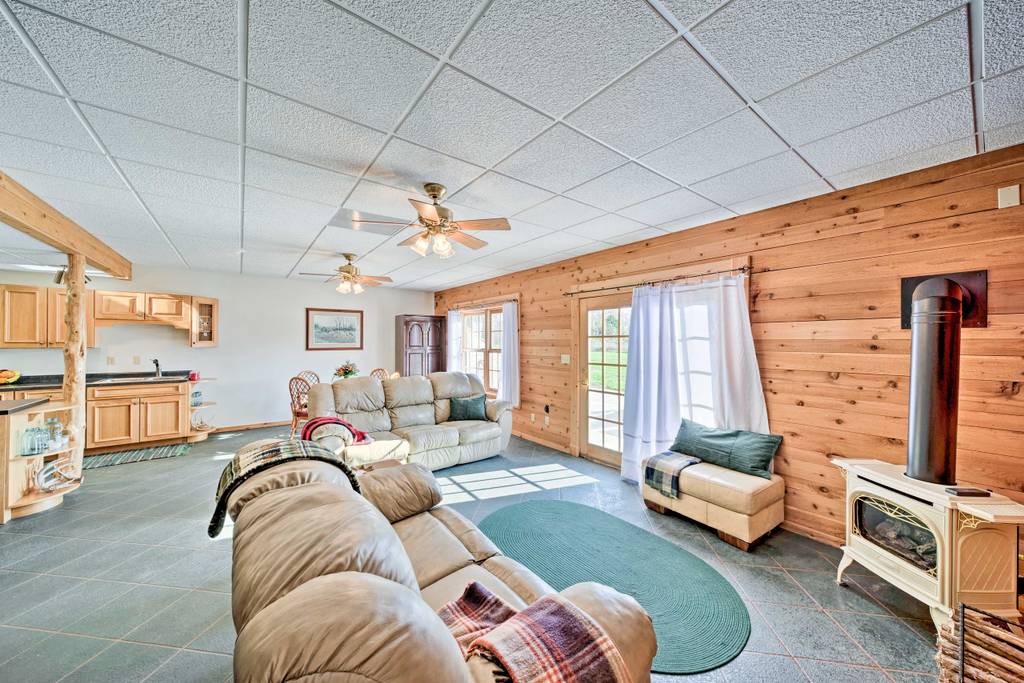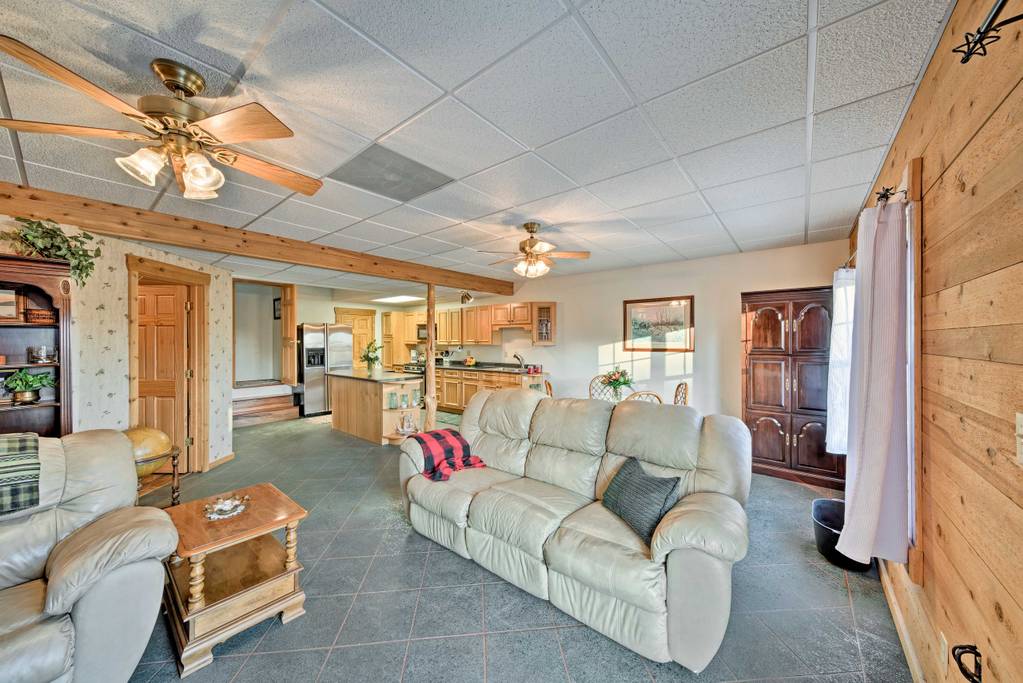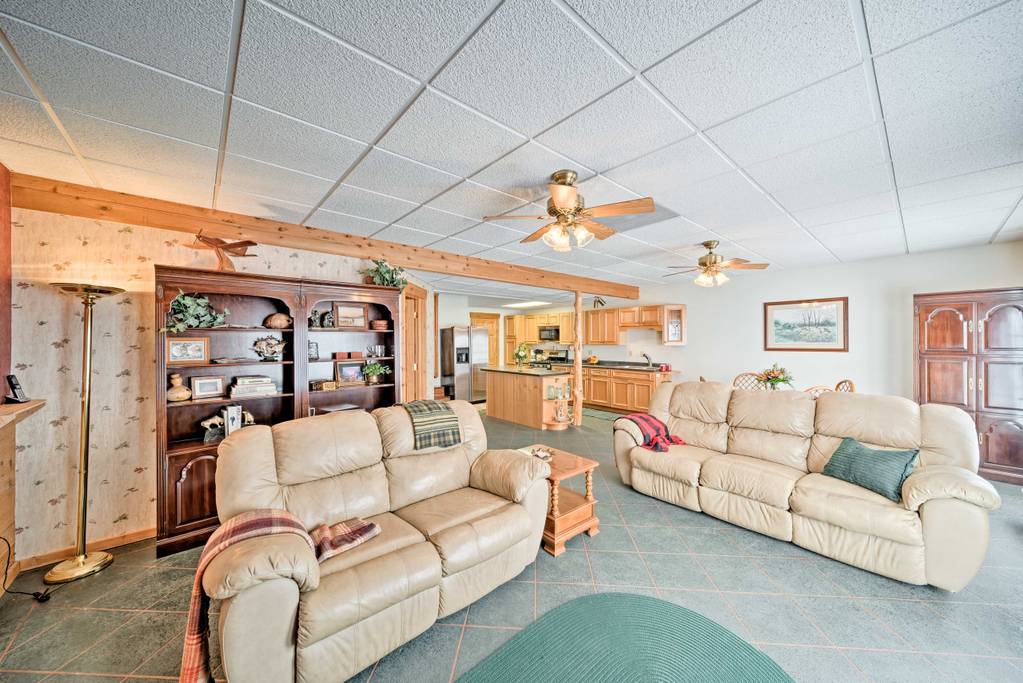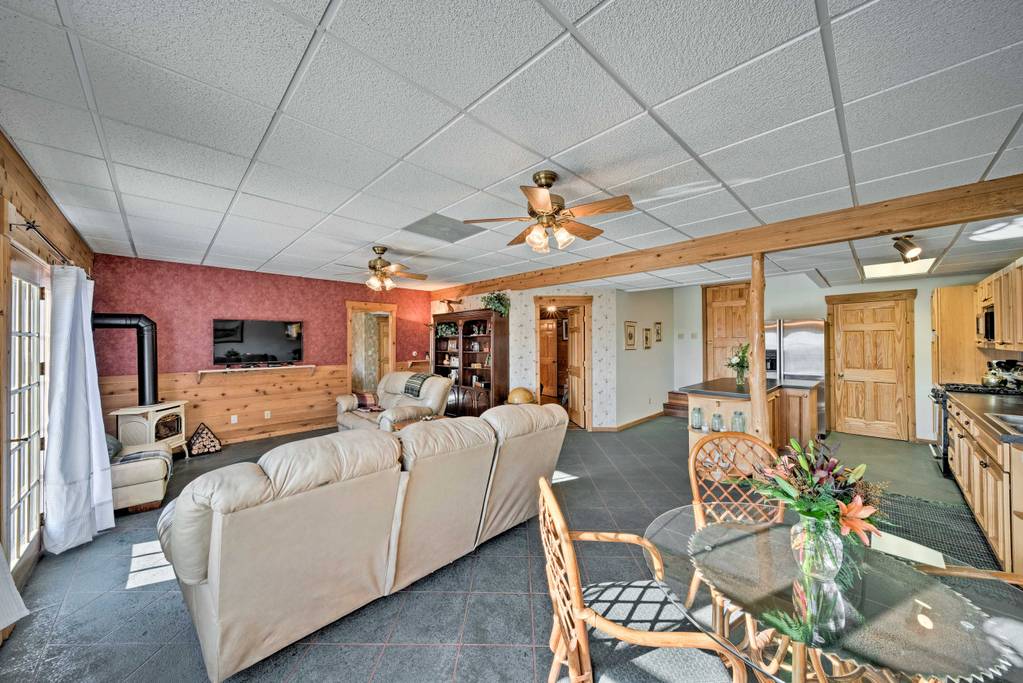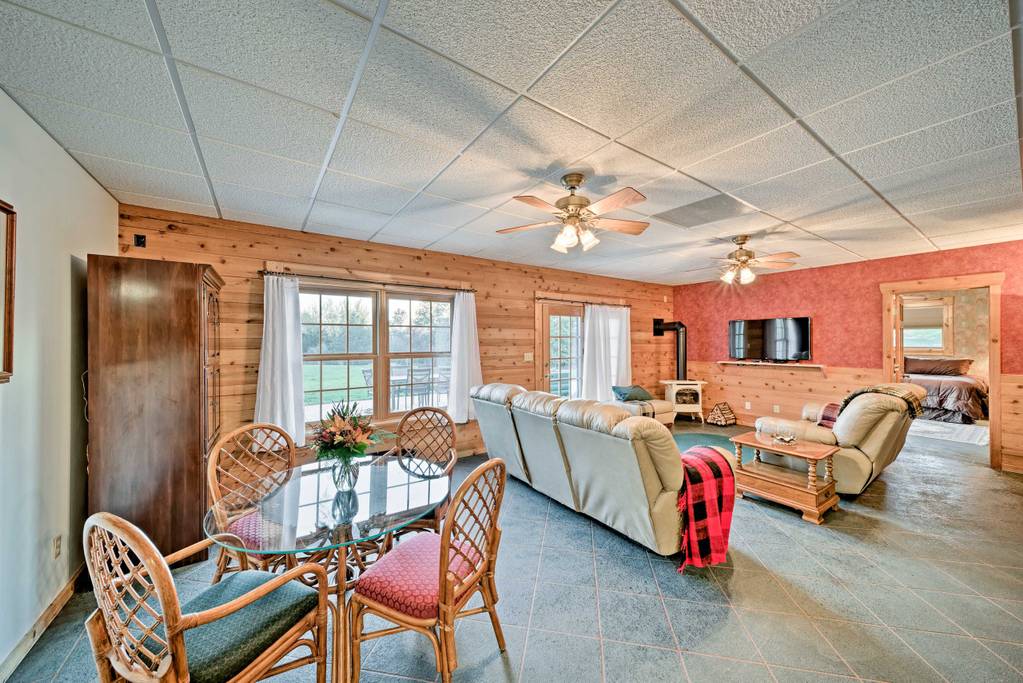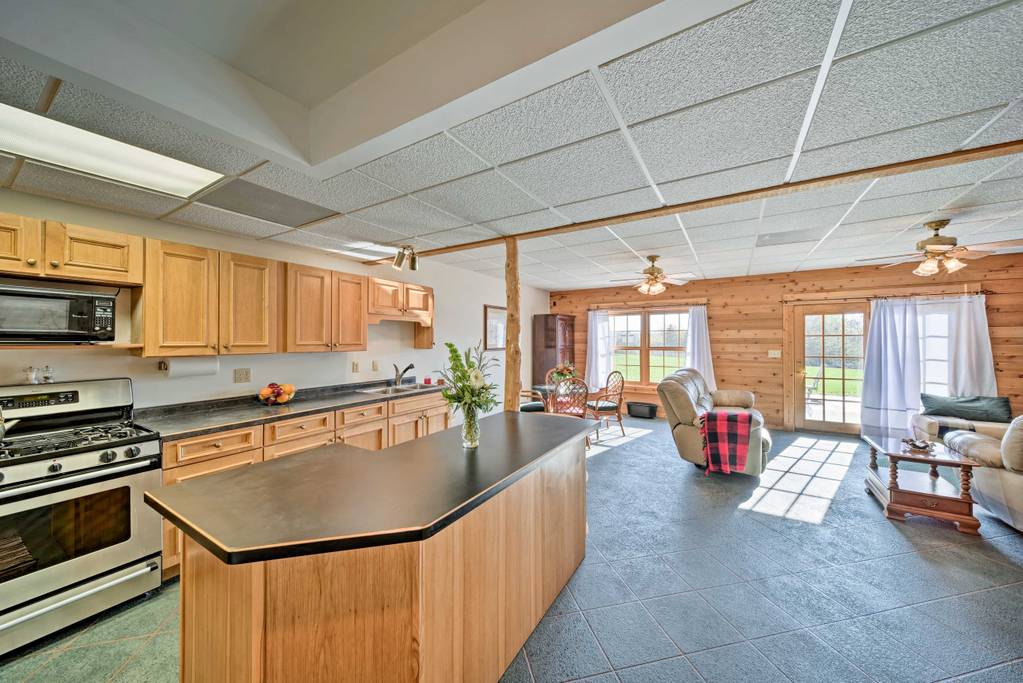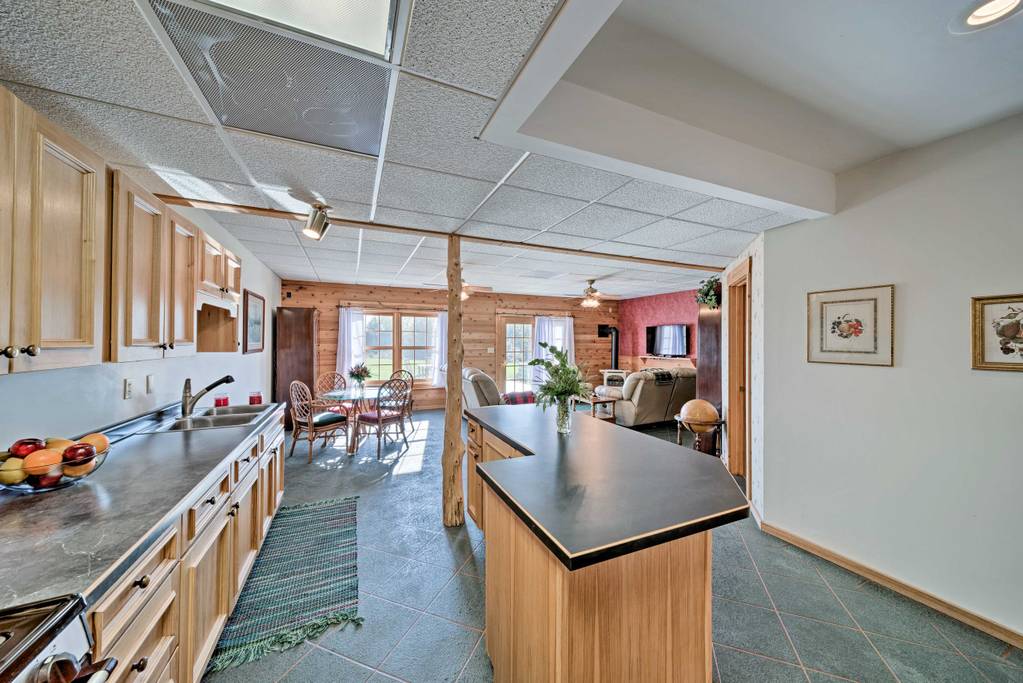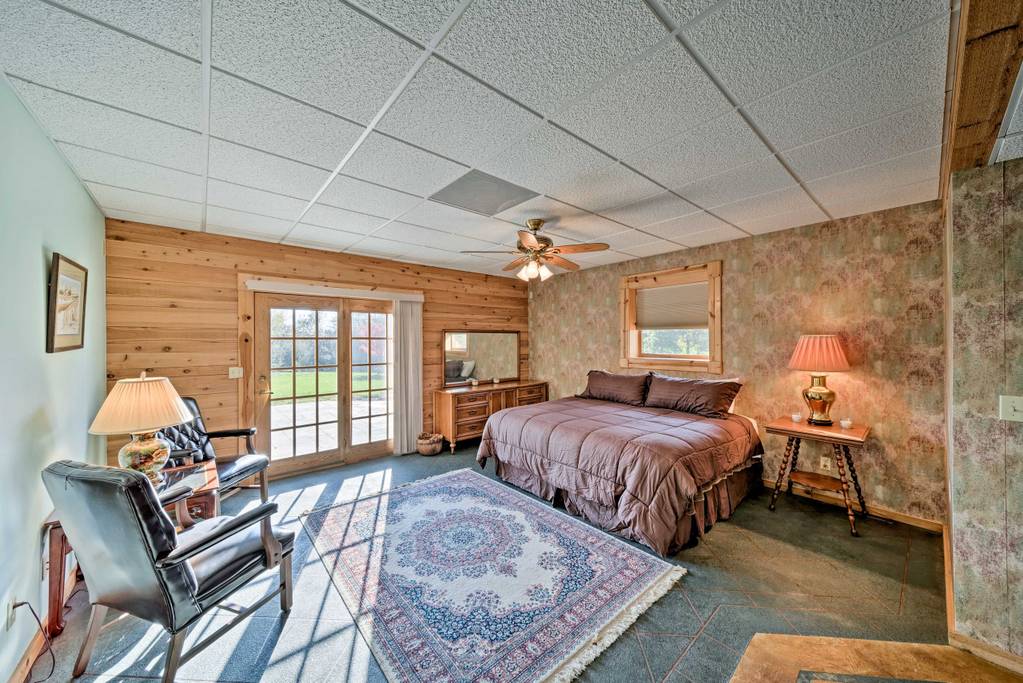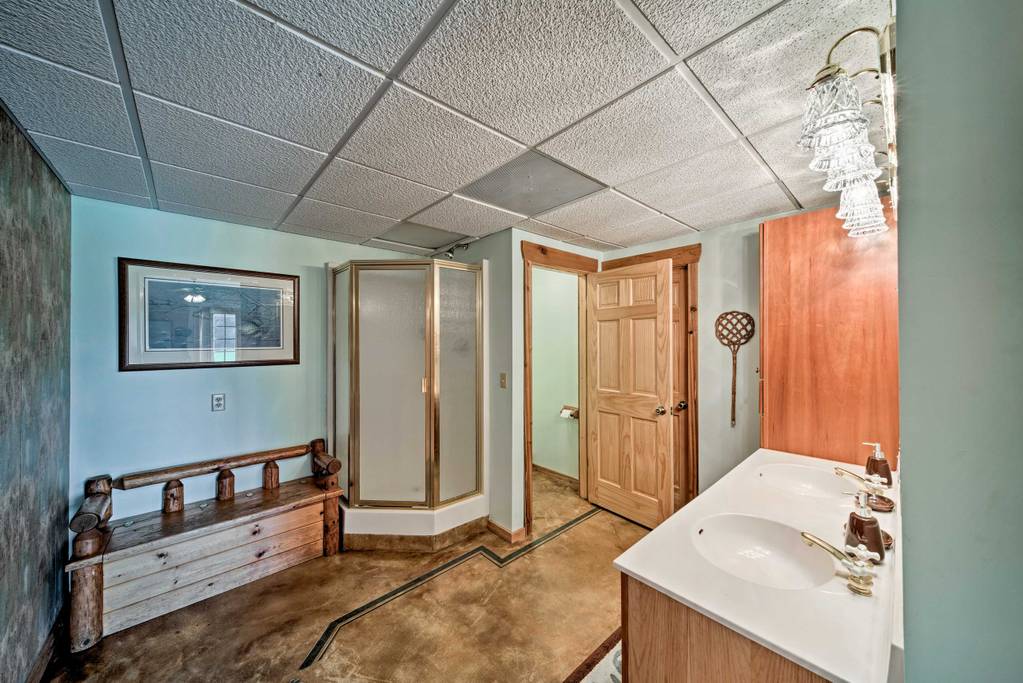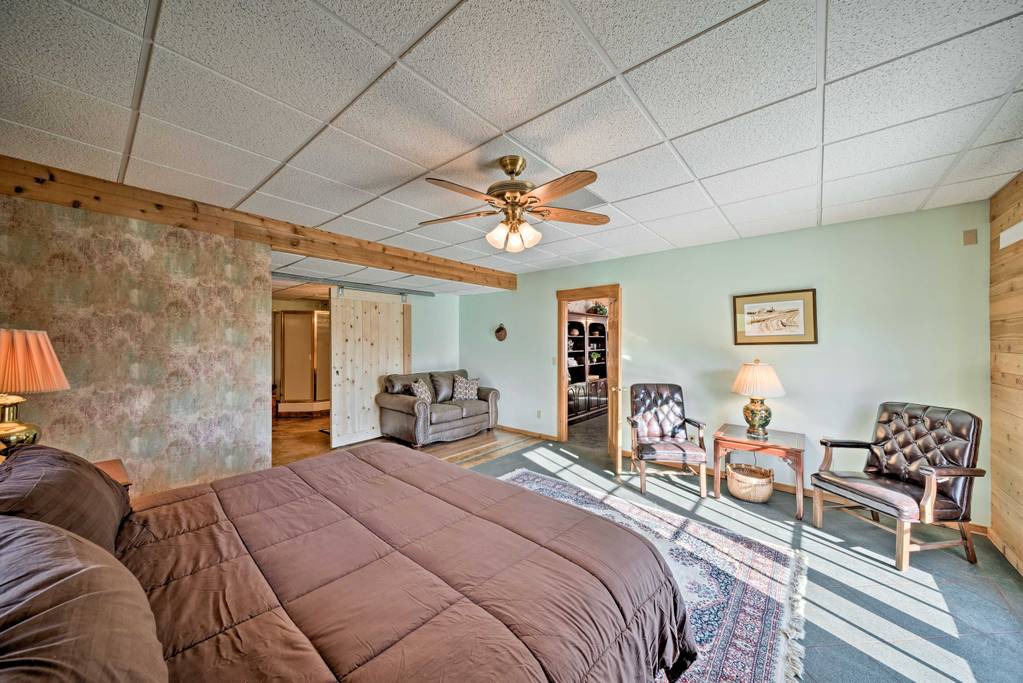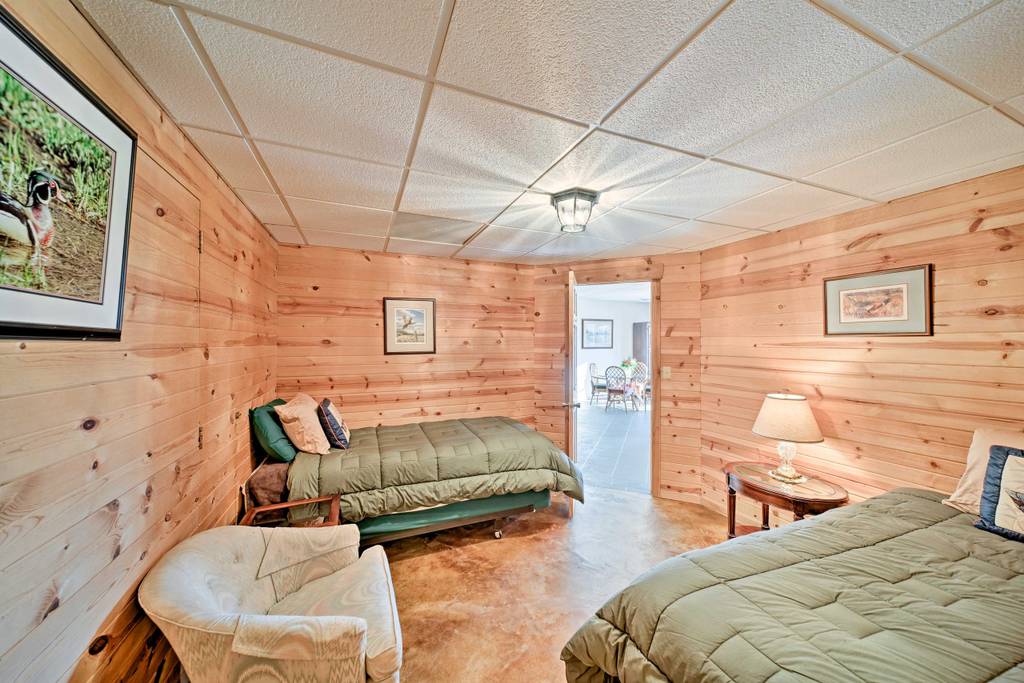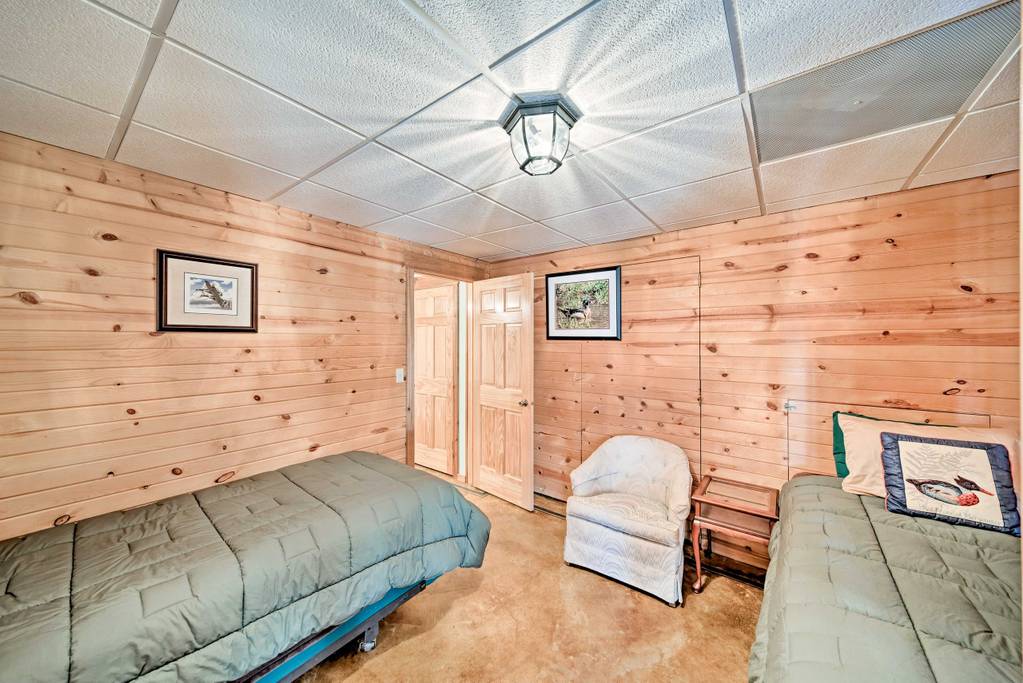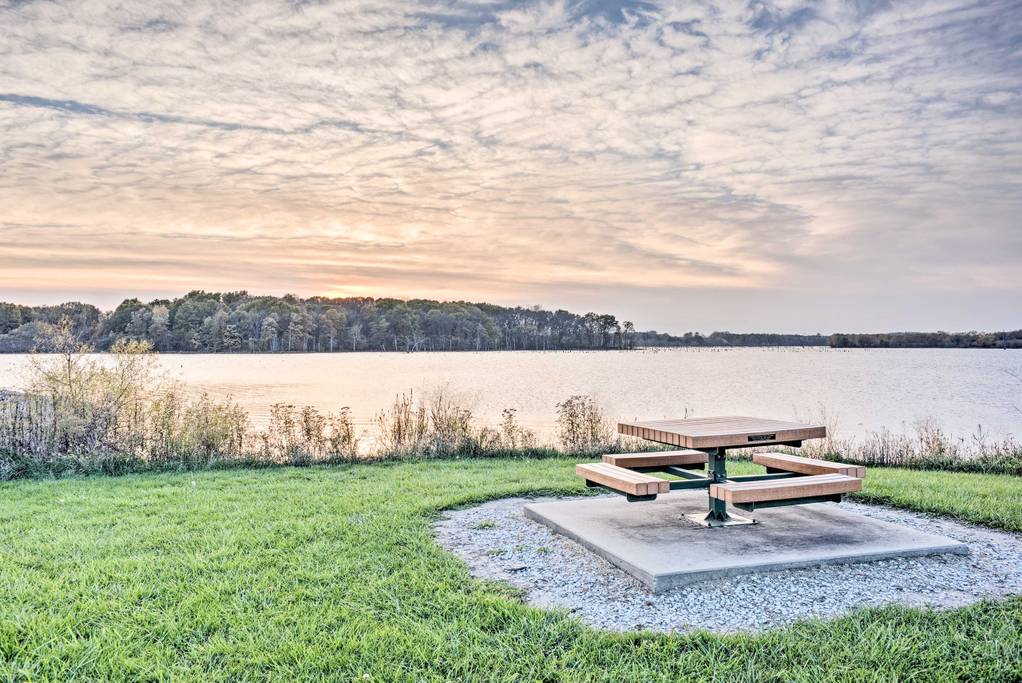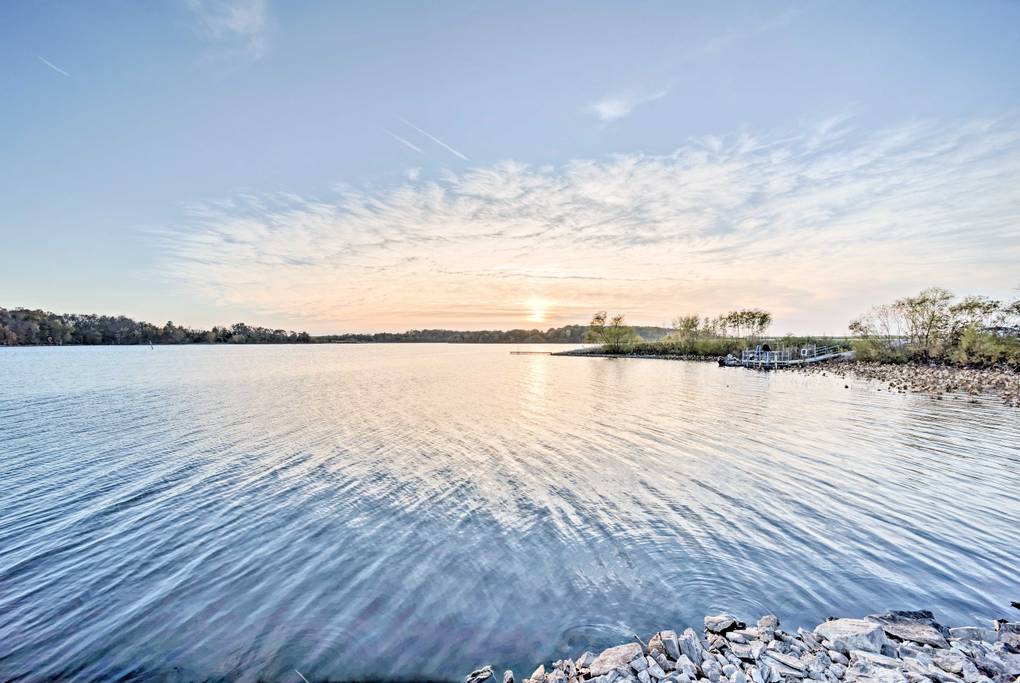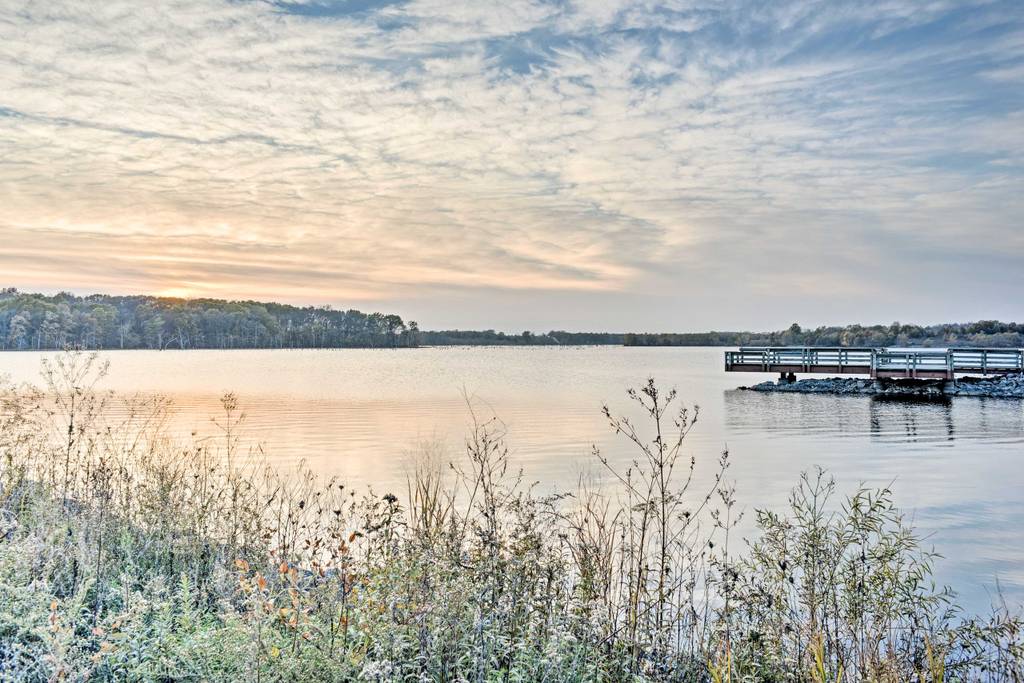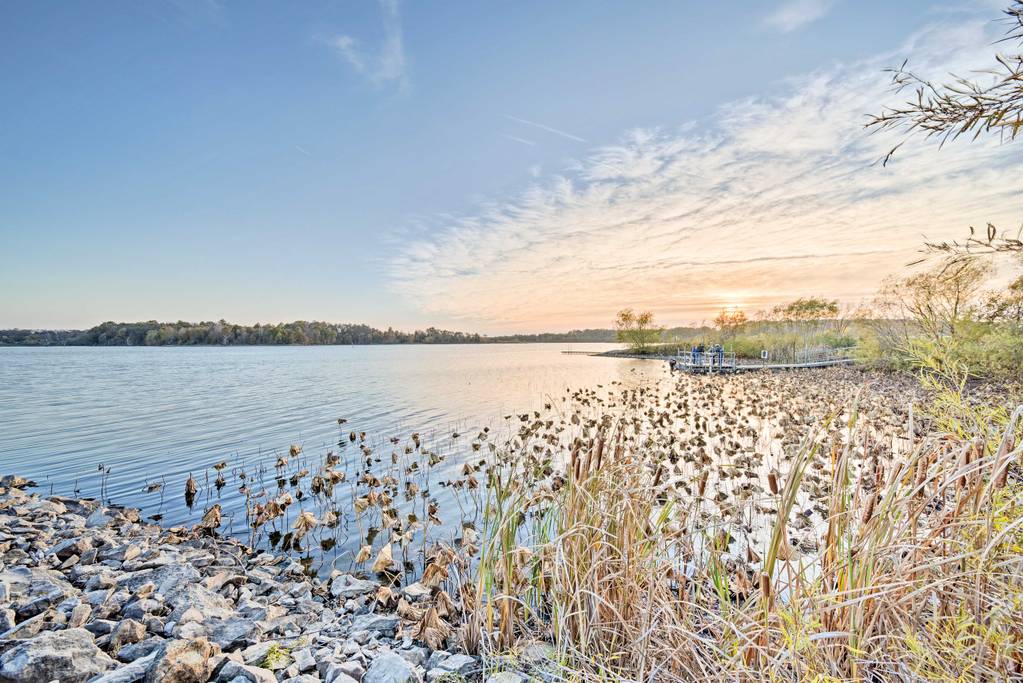 "I stayed with a contractor friend and it was a great experience. You can tell that the couple really want this to work and to make your stay the best they can make it. I will definitely be coming back with my family for a summer trip to Lake Sugema."

The Contrator
"One father/uncle, eight cousins plus 3 spouses, 2 teenagers and one grandson's family of 6 gathered in Keosauqua as a central location convenient for most. Nine of us were very comfortable sleeping at LakeShore Hideout, and all of us enjoyed yard games, lounging on the patio and eating meals in this beautiful setting. Adrienne was SO helpful prior to our stay, during the stay, and even searched for the 7-year old's lost penknife after we left. We will definitely find an opportunity to return."

Family Reunion 2018

Vickie
"We stayed at this lovely facility with several family members for a family reunion, and there was space for us all. The kitchen had all the utensils and cookware we needed. The rooms and bathrooms were clean and well-maintained. The grounds were lovely, and there was plenty of room to play, converse and enjoy each other's company. A wonderful experience overall!"

Great Facility & Location

DWK
"We just stayed at the Lake Shore Hideout .
What can I say it was everything we needed and more .
Great location right down from the lake put our boat in and within minutes we were out fishing .....
This place is spacious and most important clean ....Adriene is awesome ...... We will definitely be back
And when ya book this you'll have to try "Misty's Malt Shop " .
The Martins....."

Awesome Getaway

Sherry